Redpath's Beekeeping Supplies
honey supplies beeswax
Redpath's
Beekeeping
Supplies
The business was established by Alan's father, Norman, who discovered a passion for beekeeping. Norman eventually operated up to 300 hives, while selling beekeeping supplies and honey.
Redpath's Beekeeping Supplies carry the largest stock of beekeeping equipment in South East Australia. Our aim is to have the stock when beekeepers most need it. The large showroom provides a comfortable place for beekeepers to view the equipment they need and to ask the many questions that arise from keeping bees.
The business supplies beekeeping equipment and sells honey to the public.
The production and sale of beeswax foundation is a source of pride to Redpath's. Beeswax foundation is manufactured according to the Weed Process, a process that ensures a pure and flexible beeswax foundation that is easy to work with and also preferred by the bees. Our foundation is sold by our selected agents throughout Australia.
Alan Redpath and the team at Redpath's actively support various beekeeper associations and take great satisfaction in seeing new beekeepers learn the fundamentals and embark on the enjoyable and rewarding pastime of beekeeping.

Honey Handling & Wax Treatment Equipment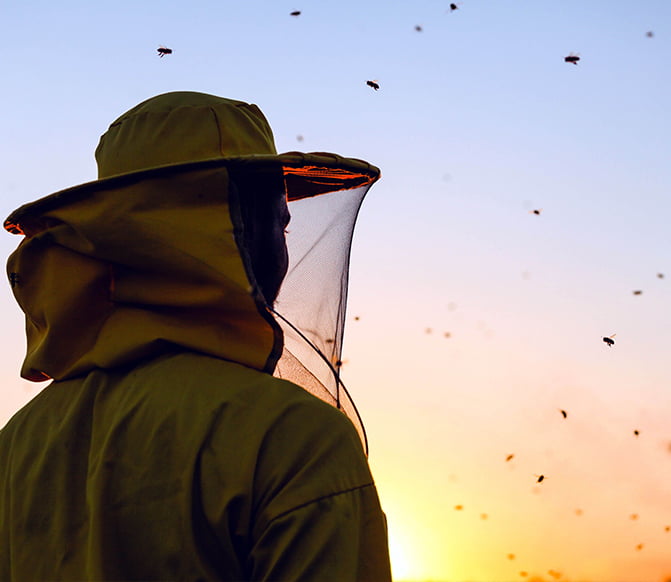 We want to support you in getting into beekeeping. Here are few basic things that you may need initially:
Smoker
Hive Tool
Bee Brush
Frames and Foundation
Protective Clothing  and Gloves
Beekeeping Books
Beeswax is secreted by bees to make honeycomb. This beeswax can then be used for many useful things like in sewing and carpentry. 
At Redpath's we process 500kg batches of wax from our selected commercial beekeeper's apiaries mixed in with blocks brought in from the cappings of Melbourne's backyard hives cleaning many tonnes throughout the year.
We are also more than happy to swap, kilo for kilo, for our pure beeswax foundation at rolling cost. We also stock wax and cappings treatment equipment such as:
Wax moulds
Wax melters
Cappings strainers and straining bags
Stainless and plastic uncapping units
Ownership of goods invoiced does not transfer until goods are fully paid for.
Payments can be made with Visa, Mastercard or AMEX.
All our prices are inclusive of GST.
Please note: The maximum parcel weight Australia Post accepts is 22kg. The postage will not be calculated on orders heavier than 22kg. Before you place an order, please contact us for an indicative price.
Redpath"s Beeliine Apiaries PTY LTD
Trading as Redpath's Beekeeping Supplies
ABN 54 063 940 161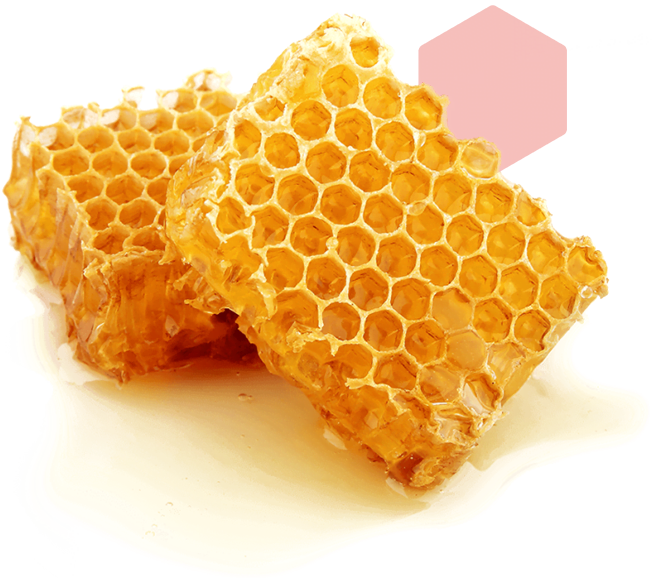 Great local business. Fantastic and diverse range of independently sourced honey to test. You will never buy supermarket honey again.
Elliot Jackson
2022-07-07
One of Melbourne's hidden gems! Staff are super nice & helpful. Big range & Incredible honey as well! 100% worth a visit!
Great culture and very knowledgeable staff
hamish mcintyre
2021-11-28
Great staff friendly informative service heaps of stock with a good range of products.
High Quality Bee keeping equipment, frames and Bee boxes.
A friend picked my order, so can only comment that my order of jars was correct and put together in a very short period of time.
Professional friendly service, stocks top quality equipment,